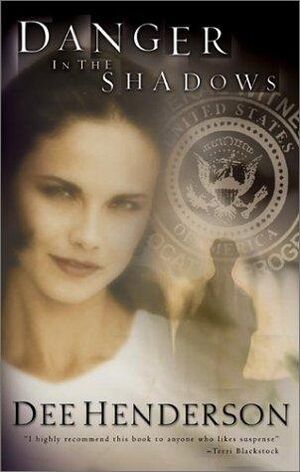 Welcome to The Dee Henderson Wiki

Edit
The Dee Henderson Wiki is a Wiki about the Author, Dee Henderson and all her books. Dee Henderson has many books and they are all Christian Books, with Action, Romance and a show of great faith. For Christian, they are something that they will enjoy. The O'Malley series is about many different things, but always starts with the Non-Believes and then through stressful situations, they become the believes that the Lord wanted them to be. The Uncommon Heroes Series, is about Military mostly, about how Faithful Christian are pushed to great limits to do what they are told and keep themselves there for their families. All deserve to be read, they are abolutely wonderful.
Replace this with some news about your topic.
Replace this with the name of your topic
Edit
Write an introduction to your topic here, to explain to your readers what your topic is all about!
Latest activity
Edit